Both Meena Bagh properties have a Farmer's Corner, where are displayed  produce of farmer's belonging to the poorer districts of Himachal. The produce includes organically grown walnuts, brown rice etc.
We offer  this space to farmer's who don't have the resources to sell their wares anywhere.  The products are sold without a markup,  so do look up the Corner if you would want to buy anything.
Besides the farmer's produce, travellers can also buy homemade jam, marmalade, jelly made from apples grown at Meena Bagh Orchards.
(Meena Bagh, from which the two resorts take their name, is an over 65 year old orchard growing different variety of apples. Those visiting Meena Bagh Ratnari can revel in the harvest season during the months of August, September and October. Other interesting orchard dates are Apple Blossom in April, Autumn in late October, and Winter from late December to March)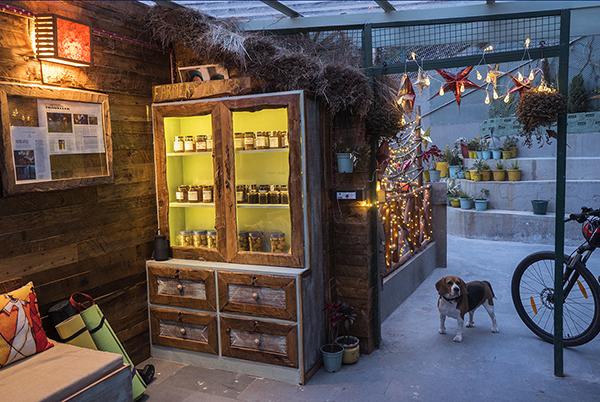 Farmer's Corner: Meena Bagh Shimla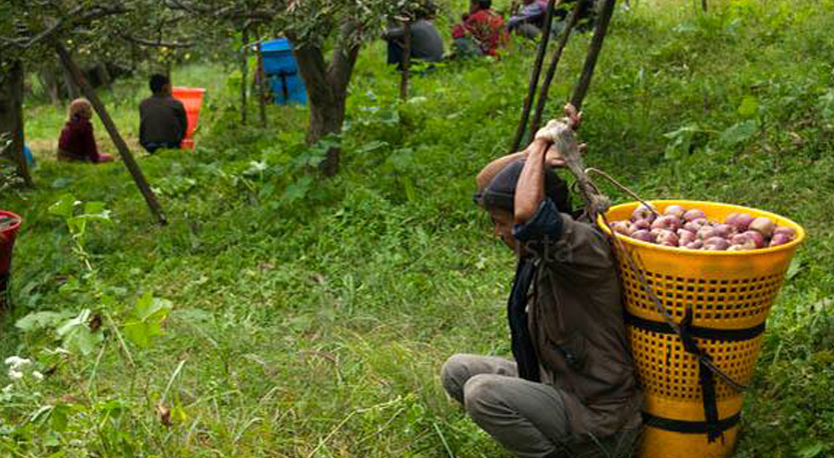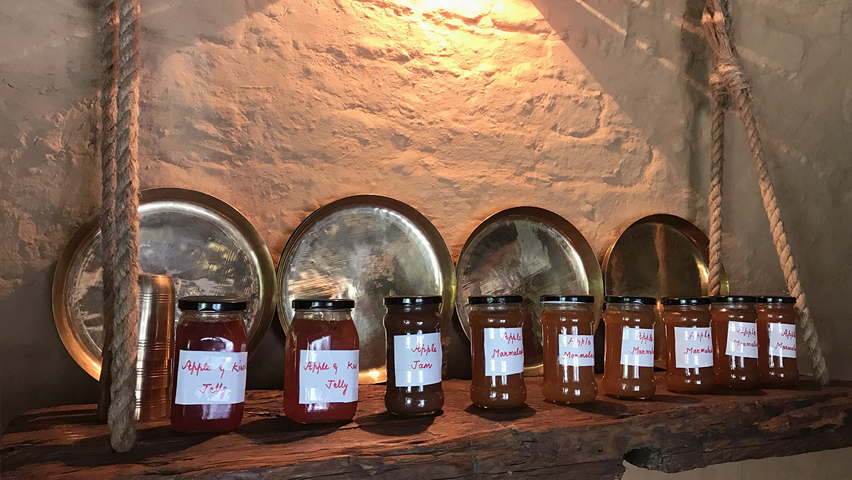 Homemade Apple Jams, Marmalade and Jelly