Pahari Meals or the stuff the Khaddus ate
Along with the regular fare (Indian/ Chinese/ Continental) we also serve traditional Pahari Meals.
Our Pahari food is not to be confused with the 'Pahari food', served in Mandi or Kangra Districts of Himachal. The latter are low-altitude regions more akin to Punjab which they border, including in their topography, weather, language and food.
Pahari  food we serve, is the food people ate in high-altitude regions of district Shimla (altitude 1800 meters- 3000 meters above sea level).
These regions, remained geographically and therefore culturally isolated from the rest of India. Ratnari region remained isolated till as recent at 1952, when Prime Minister Nehru on his blitzkrieg nationwide tour, decided to visit this forgotten region, and  a road was  finally carved across a mountainside from Narkanda.
The road brought 'development' and people affectionately called Khaddus for their innocent village bumpkin ways and for the fact that they lived in Khuds (gorges), lost some of their simplicity, including their language, their appearance, their architecture, and also their ancient food habits.
At Meena Bagh Homes we give travellers an opportunity to sample some of the lost history in myriad ways. Food is just one of them.
(Starting May 2020- We will be providing our guests Clean, Nutritious and Chemical Free- Organic Food -including fruits and vegetables- grown in our GreenHouse and Gardens of  Meena Bagh Ratnari. We shall have Farm to Table facility available to guests at Meena Bagh Ratnari. They shall also have the opportunity to participate in our Permaculture Project if they so like and pick their own vegetables for the meals)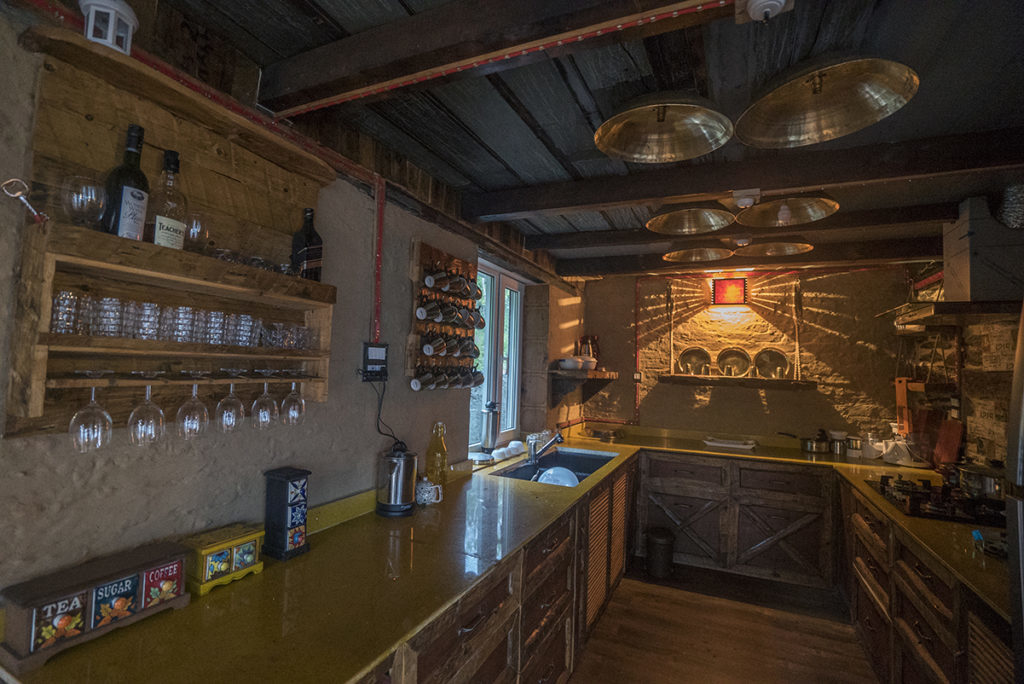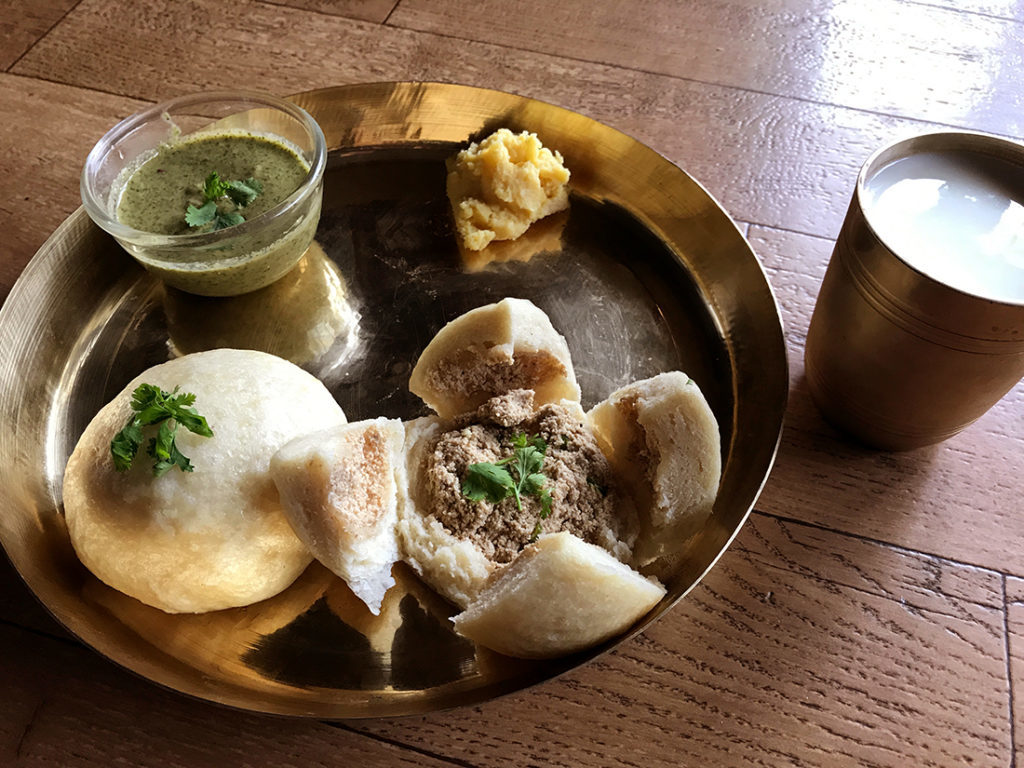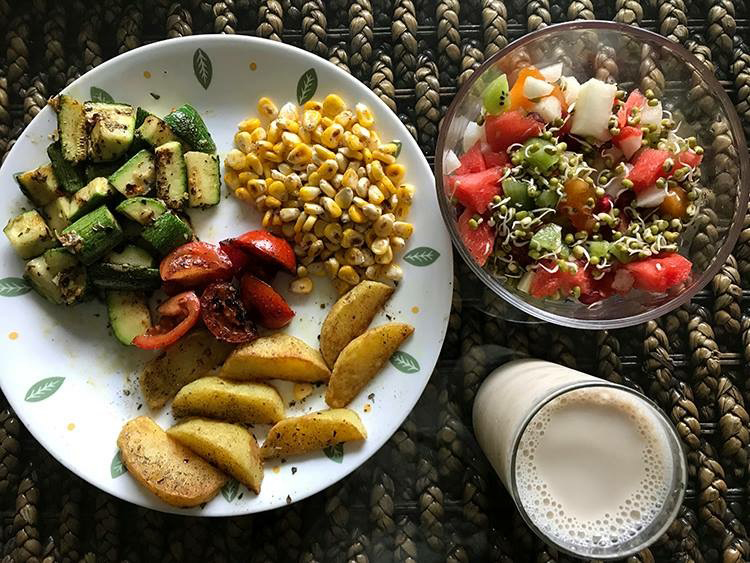 Vegetarian or Vegan Meals
Though we serve non-vegetarian food we unabashedly promote vegetarian or vegan food. Not for any  ideological reasons but because benefits of a plant based diet cannot be overstated and we would be more than happy to rustle up a vegan meal.