(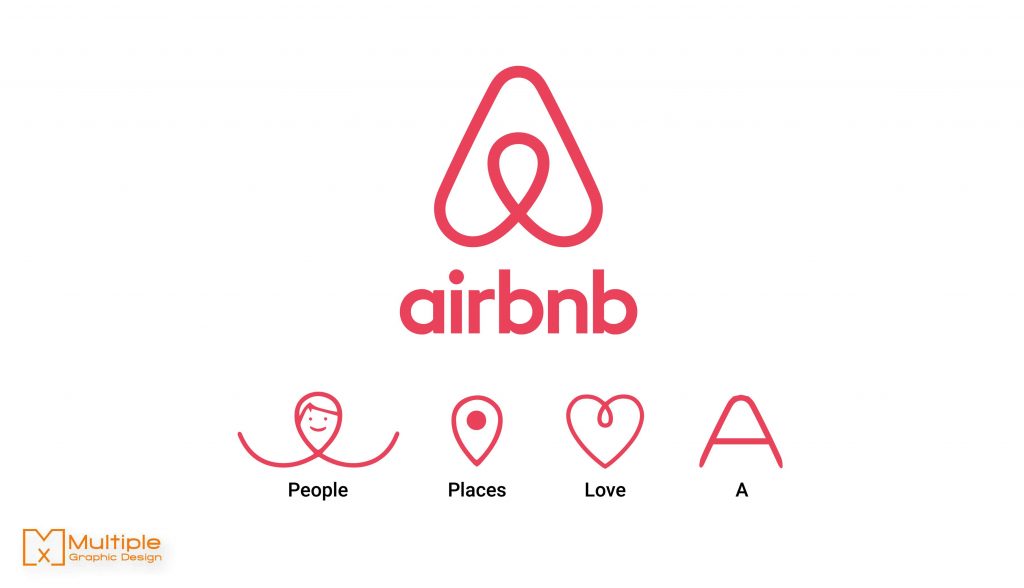 Please note: For the purpose of this post we  are discussing Airbnb/ Makemytrip and Booking.com only –  the three Online Travel Agencies (OTA's) that MeenaBagh Homes has an experience of  working with)
 By Sanjay Austa
(Founder/Owner : MeenaBagh Homes)
Its an easy answer. Nothing comes even close to  Airbnb. However Airbnb is great for small boutique properties like ours. Big hotels of over 10 rooms or over  should not be , nor are  listed on it.
While smaller properties from one room tenements to 10 room hotels are also listed on other OTA's , they are best represented on Airbnb. Unlike say Makemytrip or Booking.com, where a template or an algorithm describes your  property on the basis of  a YES/ No questionnaire you have to fill to register, on Airbnb you are left to freewheelingly  write about your property. This way you can write in detail about the amenities on offer, the specialties, the peculiarities  and many other features  that get completely glossed over  in  the straitjacketed framework  followed  by Makemytrip and Booking..com.
For example in neither Booking.com not Makemytrip is there a column to write if you are a pet-friendly property. So guests booking our two properties in Himachal  via these two platforms don't get this information and often visit after putting their precious pets in dingy hostels or in the care of not- too -dog -friendly cousins.
Airbnb is also the best (for smaller properties) because its one of the few service providers in the world where there is parity in reviews.  If a guest can leave you a nasty review, so can you . To avoid either party influencing each other's  reviews,  reviews can only be written within 14 days of check-out and can be read only after 14 days.
In Makemytrip and Booking.com  only the property is on trial. So   even if the guests behave very badly or damage the property, you have no recourse to a review. You only have an option of writing a reply to a review .
Its a no brainer that reviews  influence booking conversions but in this one sided- review system,  a review is often used as  a sort of   blackmail, to avail unjustified discounts or services that a small property can ill afford.
So what comes second?  Well it depends on where you are  booking. If you are  booking in India,  Makemytrip is definitely preferable.  It has a dedicated team of customer support system, with an eager executive that comes on phone immediately to  resolve your issues.  Guests  mostly  book us directly or via Airbnb and therefore we  don't give much business to Makemytrip but they make our property seem special. A dedicated executive officer is on call 24×7 should we have any query or issue. With such prompt customer support who won't be happy.
But God save you should you have any issue with your booking on Booking.com. They have a non existent customer service and if they do come online they  are somewhat rude, unaccommodating and from a different time zone.
Makemytrip is also great because here you make the full payment online . This way you don't have to deal with any confusion at the front desk. You show your Id and you proceed to your room.
Booking.com has a Pay-at the -Hotel policy  with easy cancellations which work best when you are booking abroad and need to show a hotel booking while  applying for a visa. In India, Booking.com is often a disaster for both the hotels and guests. Because the guests don't have to pay a dime to reserve a room, they often book  half a dozen places  and when they arrive they  window shop rooms.  So five other places where they have booked lose the booking.
Establishments in India therefore dread  Booking.com bookings and don't take them seriously,  often leading to double bookings, confusions which have no immediate redressal  at the non existent Booking.com customer service.
There is also a pre-payment policy at Booking.com. We are Meena Bagh Homes follow it , but its cumbersome. You have to call the guest and send them your bank details for them to make the advance payment. This becomes impossible if the booking is from abroad.
All said, Booking.com is definitely a platform (after Airbnb) to book from when travelling abroad. Makemytrip is much better in India except for its shockingly regressive option they give properties to bar unmarried couples – but more on that in another post.